What is the state of Vienna as a soccer city? This question is the focus of the first issue of ballesterer bibliothek and the discussion at Club 2×11.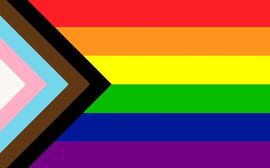 fairplay coordinates new Erasmus+ project "Sport for all Genders and Sexualities
Press conference "Our game for human rights", 30 March, 11:00, Presseclub Concordia
The World Cup in Qatar marks the launch of our new initiative on major sporting events, human rights and global justice.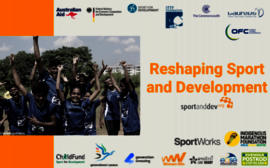 The sportanddev.org platform has launched a new campaign to advocate for fairer conditions in the sport and development sector.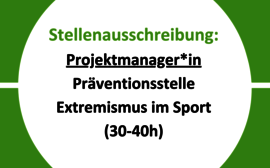 We are looking for support!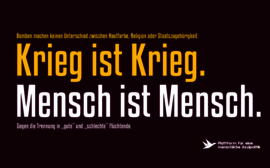 Over 90 NGOs, initiatives and representatives from civil society have launched an open letter to the government.
What sports can do to combat LGBTIQ hostility.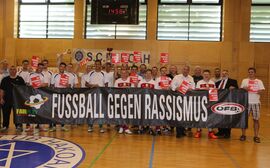 Saturday, 5 March 2022
17:00 – 19:00
SC HAKOAH - SPORT HALL
1020 Vienna, Wehlistrasse 326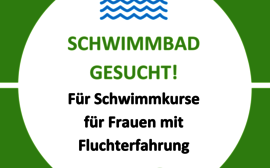 For swimming courses for women with refugee experience
Follow-up report by Kurt Wachter on the 33rd Africa Cup in the current ballesterer #168.
https://www.fairplay.or.at/en/news/page?tx_news_pi1%5BcurrentPage%5D=16&cHash=f9371aa32612289506aaa61b20c5de8a#top